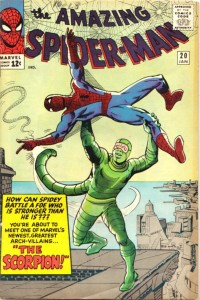 In pasts posts I've talked about the psychological benchmarks for collecting, and how they often guide, or in some cases, dictate your approach once you seemingly pass one. After writing about the J. Jonah Jameson storyline in Amazing Spider-Man #20 earlier this week, I realized that this particular issue actually marked one of those benchmarks for me, so I thought the timing was appropriate to do a "remembrance" post about said issue.
I've never been comfortable enough with my financial situation to dedicate a lot of resources to my collection, despite my lofty ambitions to own every single issue of Amazing Spider-Man. That's part of the reason early on, I was content with picking up a lot of the older issues in lower-grade condition. While I understand that hardcore collectors probably scoff at the idea of owning something in very good or good-plus condition, the important thing is that the comic book has value to me so I have no reservations about paying $10 for a VG copy of a comic that's likely worth 10 times that amount in very fine or near mint condition. If you think that makes me less of a collector, then pooh on you.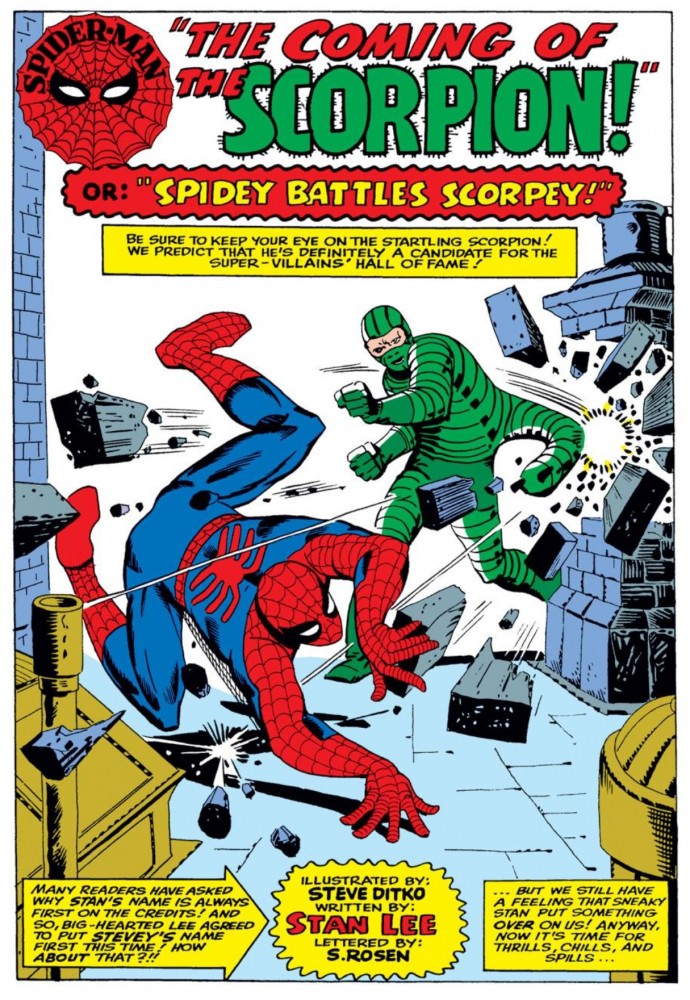 Because of this approach, I've always been hesitant to spend a significant amount on myself for one individual comic book. Sure, if a loved one wants to shell out big bucks for me on an issue for a major holiday or birthday, that's their prerogative and while humbling, I'm certainly not one to turn down a gifted copy of ASM. But to spend that kind of money on myself? Again, despite my lofty goals of completion, it wasn't something I was capable of doing right out of the gate. I had to work my way up to it.
It obviously started with paying cover price for a comic book at the newsstand, which when I first started collecting was .75 cents (it's mind-boggling to think I pay $4 for a new issue of ASM these days). After a few years of just paying comic books when they were brand new and just released, I started banking enough allowance to sift through the back issues at the local comic book shop. From there, I was willing to shell out $5 or $10 for a comic that came out five or six years earlier. These were also the first comics I ever purchased that were stored in bags and board (probably because that was the condition in which I purchased them).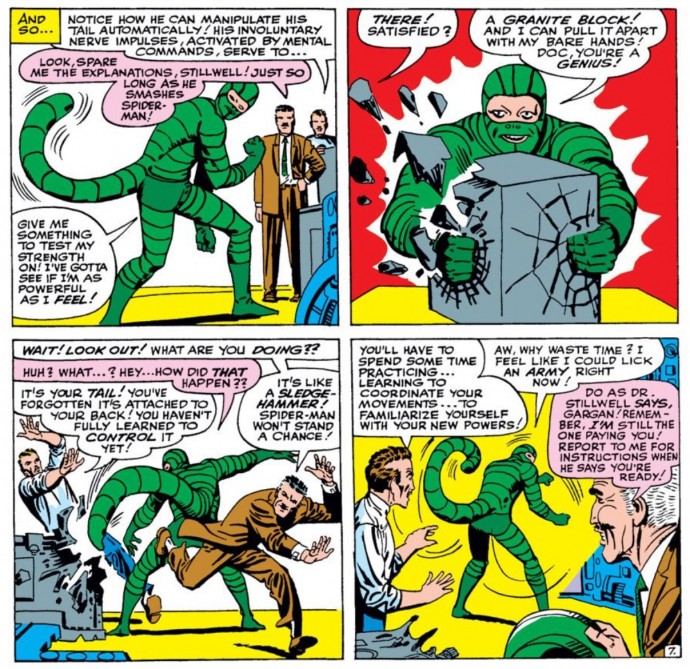 When I started reaching back into the Silver Age era of comics, I viewed the money I received from my relatives around the holidays to be the benchmark setter. So in this case, I usually stopped myself at around $50 for a really old, "valuable" comic book that would be one of the crown jewels of my collection.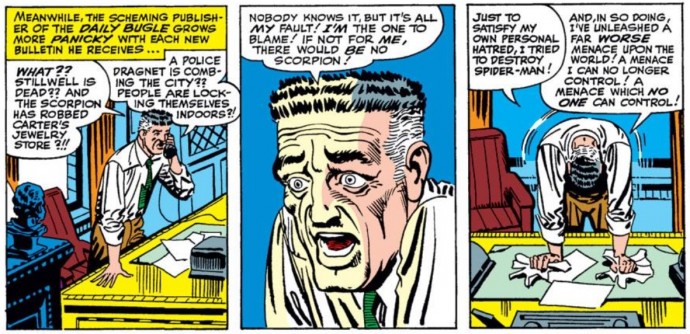 As time wore on and I drew closer to my ultimate goal of collecting every issue of ASM, I obviously had to think bigger. There were probably a good 30 or 40 ASM comic books that I would never be able to find for $50 or less unless they were missing their covers or were so decrepit they were undesirable. Still, as I reached this critical point in my collection, I still had some less vital issues to pick up, and comics like ASM #129 (first punisher), ASM #50 (first Kingpin) and ASM #28 (first Molten Man) – aka, comic books that all costs more than $50 – had all been purchased for me as gifts. So I still never found myself crossing that threshold, despite the fact that it was inevitable.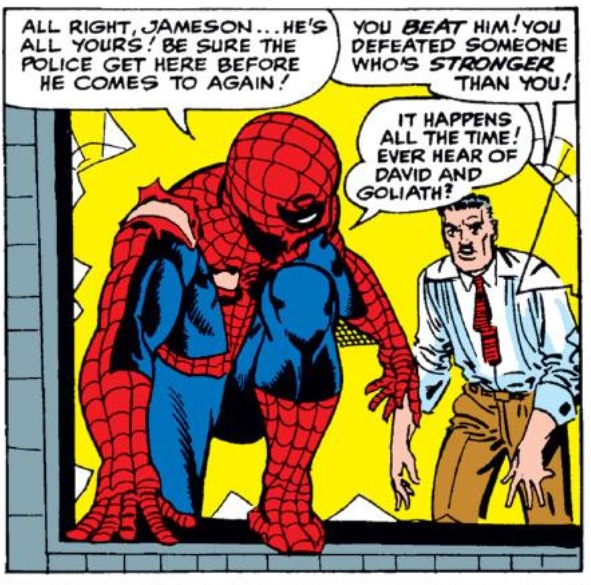 And then eventually I did with ASM #20. Of the first 50 or so issues of ASM, it was a comic I long believed to be part of the "pinnacle" of the series since it's one of a small handful of issues to feature a first appearance of one of Spidey's long-time supervillains, in this case it's the Scorpion. Obviously the first appearance of guys like Doc Ock, Sandman, Lizard, Electro, Mysterio, Green Goblin and Kraven the Hunter took precedence, but following in the rear was the Scorpion. As a result, when I found myself getting closer to completing my quest, I promised myself if I ever saw a copy of one of these key first appearances in a low grade and an attractive enough cover, for a decent enough price, I would jump at that opportunity, no questions asked. In the case of ASM #20, it was the first time I crossed three digits for a comic book, which may not seem like much of milestone, but considering I had been buying these things for nearly 20 years until I finally pulled the trigger on a book worth more than $100, I think that's saying something. As it stands, I still remain a bit gun-shy about paying more than $100 bucks on a single comic book, though when I look at my remaining issues on my list, I can't see how I'll go about finishing this series without doing it consistently from here on out. And forget it once I'm faced with the prospects of crossing the $1,000+ threshold for ASM #1. But for the time being, ASM #20 sits there in my collection as a reminder that barriers are meant to be broken, and every once in a while you need to "treat yo'self" to something special.