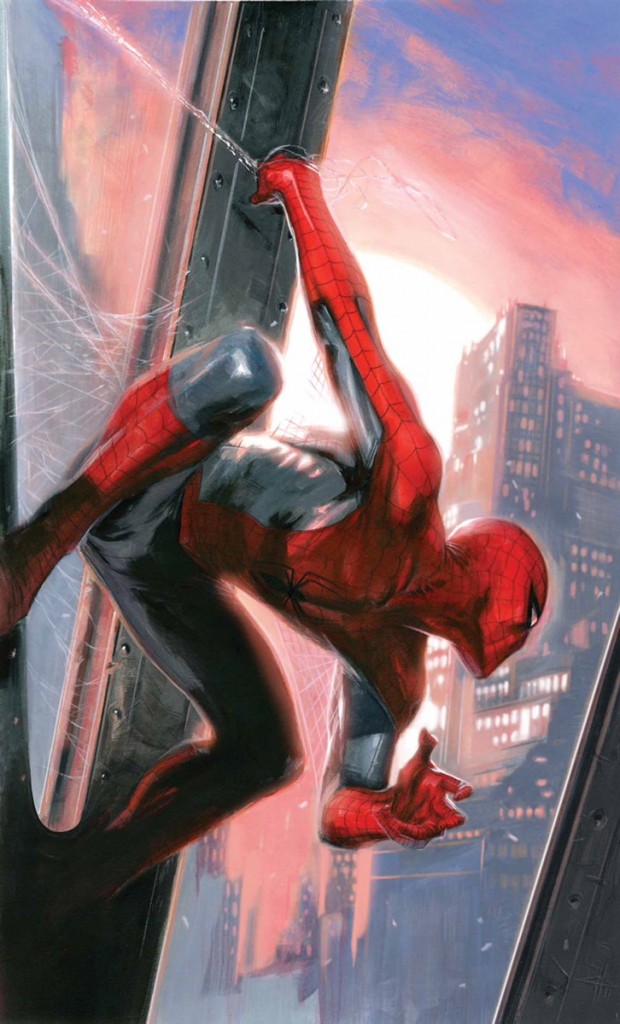 What time is it? It's time for a brand new-spanking episode of Amazing Spider-Talk, the podcast featuring two fans who (claim to) talk intelligently about the Spider-Man universe. This time out, Dan (from superiorspidertalk.com) and I chat about Amazing Spider-Man #17.1 by Gerry Conway and Carlo Barberi, along with some recent Spider-Man movie news. Check out the audio here or go give Dan's site a few clicks:
Meanwhile here are the show chapters:
0:00 Opening
2:50 Featured Review: Amazing Spider-Man #17.1
29:01 Comments and Emails
34:40 Friendly Neighborhood Spider-Talk Members Club
37:10 Spider-News
48:41 Goodbyes and Contact Info
Articles mentioned in the show:
Mark's Review
Dan's Review
MCU Spider-Man Will Be a Witty Peter Parker
The Directors of The Lego Movie are Producing an Animated Spider-Man Movie!
As always, don't forget to subscribe to Amazing Spider-Talk through iTunes and on Stitcher. And while you're there, leave us a rating and a review, which we will read on air. If you want to e-mail us a question, send it to amazingspidertalk at gmail dot com. Also, please consider helping to keep our show on the air by donating to the Friendly Neighborhood Spider-Talk Members Club.