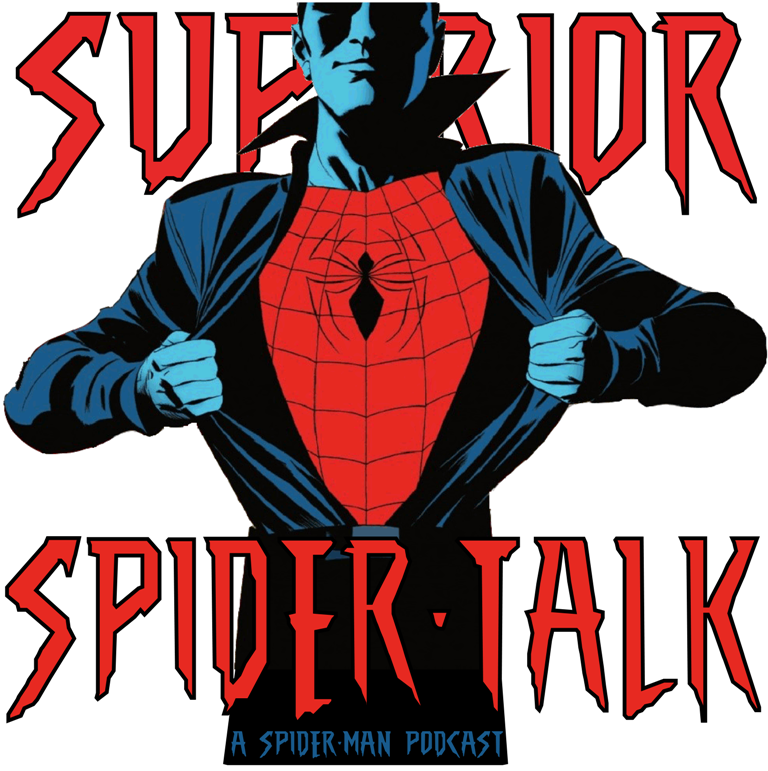 I'm pleased to announce a new project I'm involved with designed to reach Spider-Man enthusiasts via a different medium. Superior Spider-Talk is a brand new podcast where I talk Spider-Man news and reviews with fellow superfan and collector Dan Gvozden from the movie web site Grind My Reels. You can listen to our first episode here, and hear Dan and I review Superior Spider-Man issues #7 and #8, discuss the upcoming Superior Spider Month in July, and give a retro review for Amazing Spider-Man #9 (the first appearance of Electro). You can also search for Superior Spider-Talk in the iTunes Podcast store, subscribe and download our episodes. Please be sure to rate our podcast if you go that route and leave feedback, which we'll read on the air!
For an optimal listening experience, we recommend you listen to Superior Spider-Talk on an iOs device since we provide interactive information such as links and other multimedia. We're very excited about this project and we think this is one of the ways our podcast is a cut above what else you can find out there on Spider-Man.
If you want to e-mail us questions, feedback or suggestions for the show, please contact us at superiorspidertalk at gmail dot com. You can also like us on Facebook by clicking here.
Again, we really are relying on your feedback at this early juncture. If you like what you hear, drop us a line, rate our podcast on iTunes and mention it on Twitter or Facebook.
And of course, enjoy!